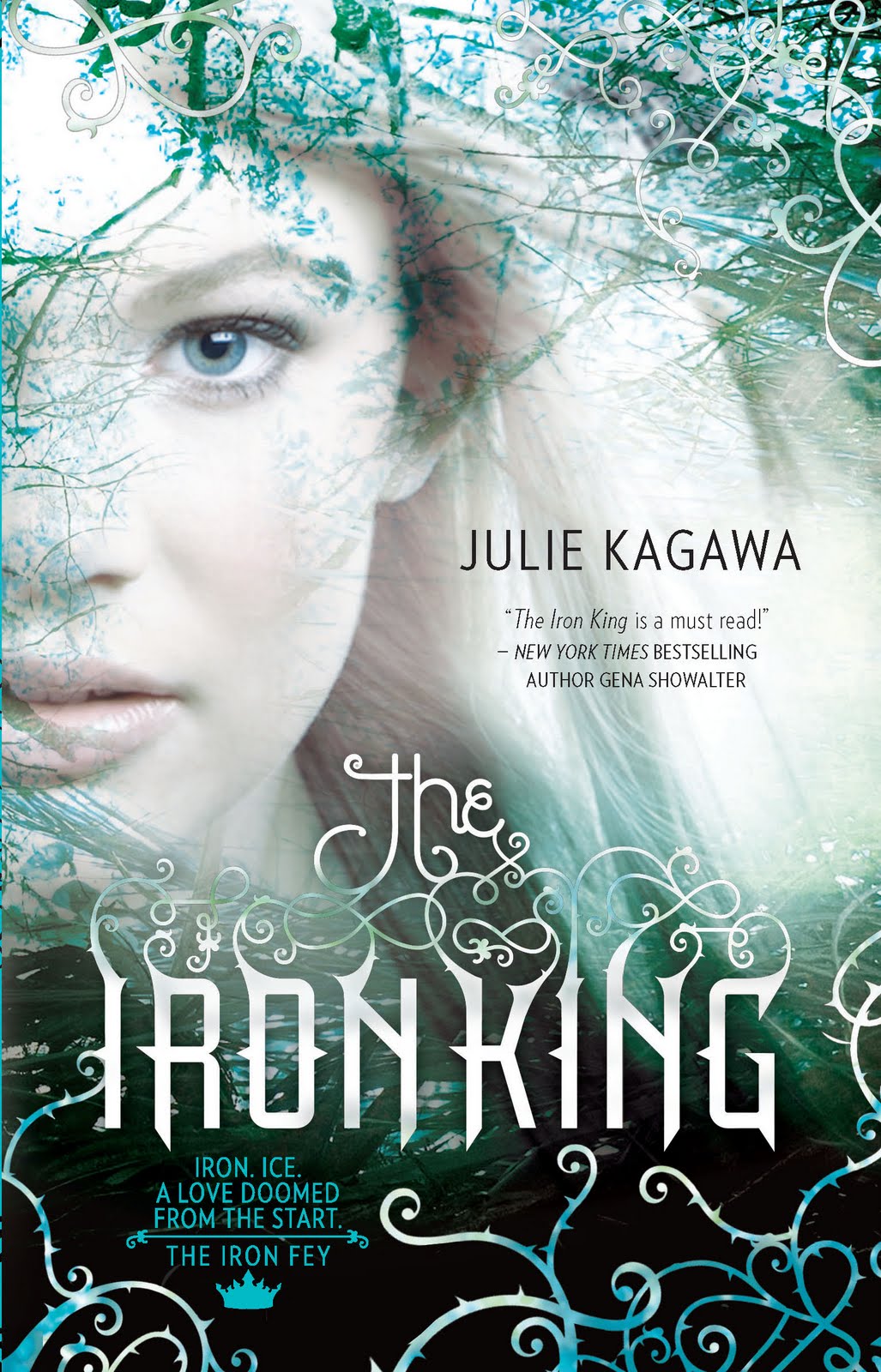 The Iron King by Julie Kagawa [Source]
A book that excited me initially, ended up being dull. I read the iBooks sample of Kagawa's The Iron King last December and loved the concept and the characters – I couldn't wait to find out what the book was really about and what was going to happen next. Well I was wrong.
I've never read any faery YA novels. The only ones I've ever read about are Holly Black's. So I was skeptical. The world of the Summer and Winter courts is well explained, but is something I don't really connect with, it felt more like the Narnia stories. The world and the characters didn't enthral me in the way they were supposed to.
The storyline was okay, the characters fine, and I was happy to have finished it. I wouldn't necessarily recommend this book to other readers of YA, but I did finish it, which shows that it was okay. Has anyone else read any faery books? Holly Black's? Would you recommend them? Should I continue with the rest of The Iron Fey books?
The Iron King by Julie Kagawa
3 stars